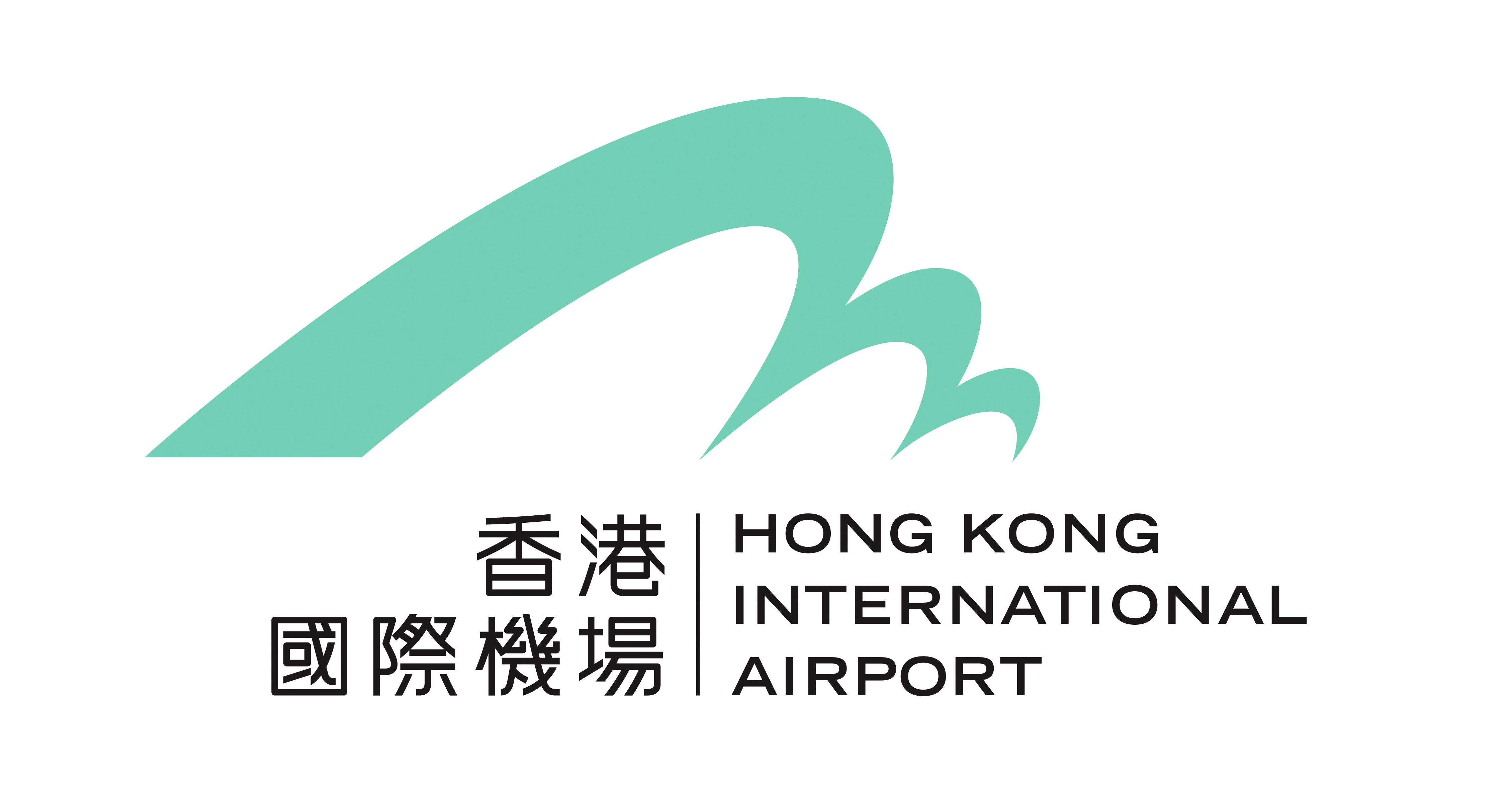 Hong Kong International Airport (HKIA) is an international and regional aviation hub, connecting Hong Kong with over 220 destinations around the globe. It is one of the world's busiest airports in terms of both passenger and cargo volumes, and has been voted the world's best airport for more than 70 times since it opened in 1998.
Operated and managed by the Airport Authority Hong Kong, a statutory corporation wholly owned by the Hong Kong SAR Government, HKIA is committed to providing passengers with a safe, secure and efficient journey, and top-notch customer service and memorable airport experience.
© QIES. All rights reserved.